Apostolic Boot Camp with Colette Toach
Step into who God made you to be!
For me, your mandate is personal!


 I was there to confirm your apostolic call. When I published Apostolic Handbook in 2010 I visited you in your process. You had no clue what the word "apostle" was. I got to help you through that transition. Today I'm  visiting you again to say, "Let's get you to office." I want to be your Barnabas that points you towards your Antioch! 
Find Your Antioch
Apostolic Boot Camp Online Mentorship Event
August 9th, 10am PST 
August 12th, 10am PST
August 30th, 10am PST
September 2nd, 10am PST
September 6th, 10am PST
LIVE COURSE: FREE!
PERSONAL COACHING: $399 (0 Tickets Available)
*All sessions are recorded and available for replay until September 30th 2023
* All fees are non-refundable*
Get started with my next 5-lesson course
Every lesson is a real-time video. Recordings will be accessible after. Lessons include multiple choice questions and the option to request personal ministry from the Next Gen Prophets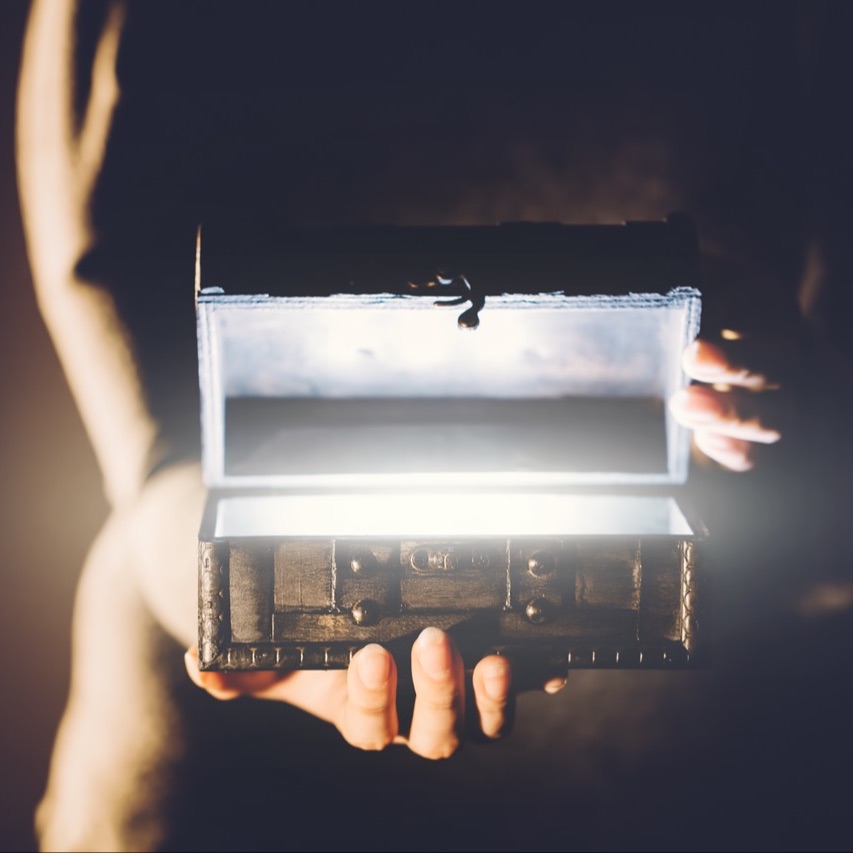 Lesson 1: 10 Signs to confirm your apostolic call


I don't mess around. By the end of our first meeting, you'll know whether you're called to be an apostle or not. This confirmation serves as a foundation for the remainder of the course.
Start this course
Lesson 2: Navigate the 3 phases of your apostolic process

It helps to have someone on the outside plot your progress. Together we'll visit and confirm your apostolic process.
Start this course
Lesson 3: Key markers of your apostolic type


Not all apostles are created equal. Don't feel short-changed any longer. Embrace your unique apostolic type and prep for your mandate. 
Start the course
Lesson 4: Make the transition from pastor/prophet to apostle


The rules changed and you didn't get the memo. I'll help you navigate the transition with minimum casualties and maximum success
Start the course
Lesson 5: Clear signs that you're ready to be commissioned as an apostle


Become confident in your office. God calls, not man. However, Paul and Barnabus were commissioned by the elders. You need confirmation. This lesson will make it clear.
Start the course
Stay In The Know

Subscribe to The Apostle Memoirs for impartation and announcements of my next coaching event: